How To Find the Best Free Bets in the UK
We understand that finding the right free bets can be overwhelming, so we have done the research for you and compiled a list of trusted platforms that offer attractive promotions.
Most online sports betting sites have free bets up for grabs for new customers, as well as their existing customers. But for those who lack experience in online betting, free bets could raise a question mark or two.
Here at BettingLounge, we help you save time by listing the latest UK free bets & betting offers all in one place. On this page, you will find over £2000 worth of betting sign-up offers & betting deals from the best betting sites in the UK.
Our partnership with bookmakers allows us to list exclusive free bets & betting offers for the new UK and Irish customers, to ensure you get the best value sign-up offers available.
If you have already signed up for all of the bookies on this page, try our new betting sites list for the latest bookies to launch in the UK.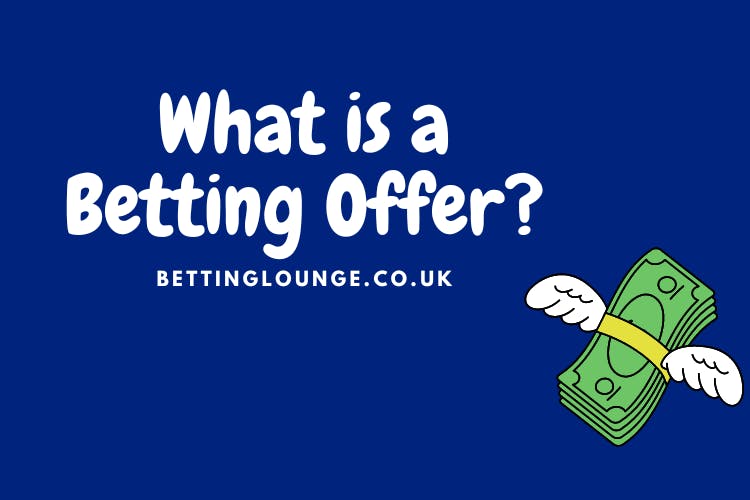 Understanding Free Bets
Before we delve into the details, let's first establish what free bets actually are. Free bets are promotional offers provided by bookmakers as incentives to attract new customers or reward existing ones.
These bets allow you to place a wager without risking your own money, giving you a chance to win real cash or bonus funds.
It's important to note that free bets often come with certain terms and conditions, such as minimum odds requirements or wagering restrictions.
If you didn't know, betting offers is the umbrella term for all bonuses bookmakers use to attract new customers or retain existing players. But, new customer betting offers can be triggered when you sign up (no deposit required), on your first deposit, or when placing your first bet.
On this page, we'll go through the most popular free bets & betting offers available on UK betting sites while providing the promo codes (if needed) for our exclusive betting bonuses.
How Do Free Bets Work?
Free bets may work in different ways depending on the terms and conditions of a particular deal.
However, it is almost always the case that the stake from a free bet is not returned to the player. With a normal bet, the customer gets their stake back when it wins, with this money being part of their total return. But with a free bet, only the profit part of the wager is going to be returned. What this means is that people should consider carefully how they decide to spend their free bets.
For example, it may be a waste of a free bet to put it on a short-priced favourite in a horse race, due to the fact that the stake will not be returned as part of any potential winnings. Many people will therefore prefer to use a free bet on odds with a large wager, as the potential chance to win a lot of money without having to risk a penny of your own cash is very appealing.
Free bets are often offered to new customers in exchange for signing up for an account at a sports betting site, but many online bookmakers offer them regularly to existing customers too.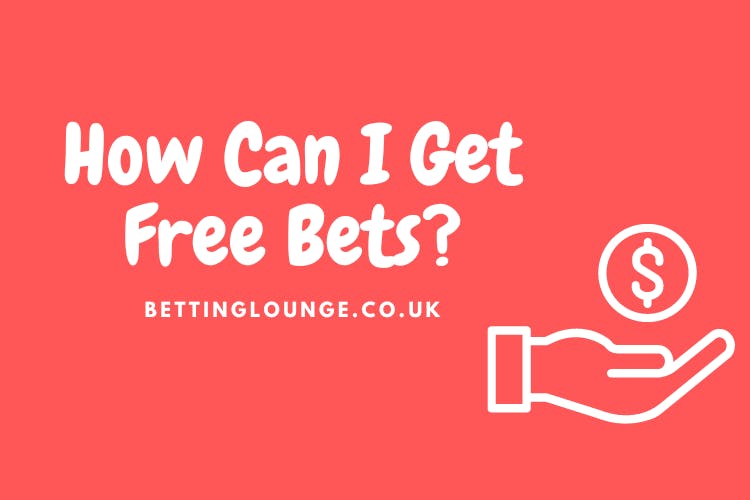 How Can I Get Free Bets?
People who are looking to get free bets can pick them up in quite a few different ways.
The most common way to get free bets is to sign up for an account with a betting site. Online bookmakers have so much competition across the industry nowadays that almost all of them make free bets available for people who join them - but there are plenty of terms and conditions.
Users will not be able to claim free bets as part of a welcome offer if they already have an open account with the site either. Sometimes, sites are owned by the same company and it might be the case that a firm's terms and conditions dictate a welcome offer can only be claimed once.
Free bets are also often up for grabs as part of the loyalty rewards schemes that sites offer. As an example, Paddy's Rewards Club at Paddy Power is one of the ways in which people can pick up free bets from their chosen online betting site on a regular basis, so this is worth looking for.
Sites also offer free bets around major sporting competitions such as the World Cup in football. Racing fans will find that the Cheltenham Festival is a fantastic way to collect free bets as well.
Right here is an excellent place to find out about all the latest free bet offers that are available.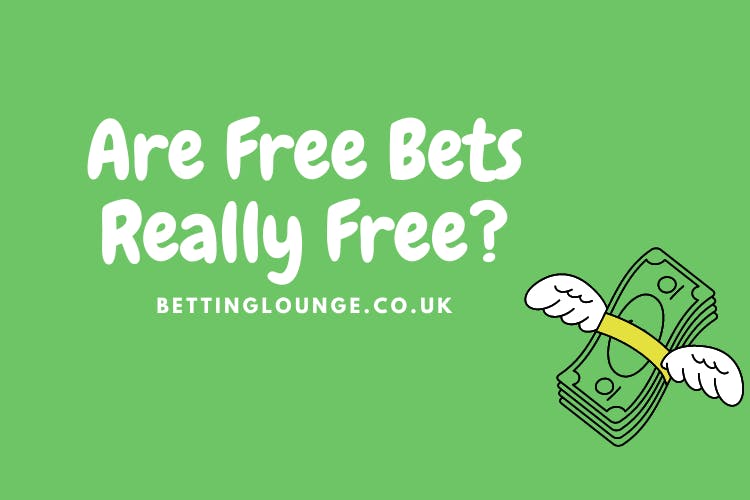 Are Free Bets Really Free?
Free bets might sometimes seem as if they are too good to be true, so is a free bet really free?
The short answer to this is yes and no. The long answer is it depends on terms and conditions.
As we highlighted above, the stake is almost always not returned as part of free bet winnings. This can make it a challenge to turn free bets into real money that can be withdrawn as cash.
The small print of the terms and conditions can help to dictate whether or not a free bet is really free. When joining a new sports betting site, people will usually have to deposit a certain amount of money into their account, as well as place a qualifying wager in order to earn the free bet.
Some people may therefore see a free bet that they have to commit their own cash towards being able to earn as not being entirely free, which would be quite a fair attitude to take.
Sometimes, the terms and conditions of a free bet offer also state that there is a wagering requirement to meet the winnings from this type of wager. These are not always easy to meet and can make it very difficult to turn a free bet into real money that can be withdrawn.
It is fair to treat free bets with some scepticism at times. After all, online bookmakers are not in the habit of giving things away for free if they do not believe they will get a return in the long run.